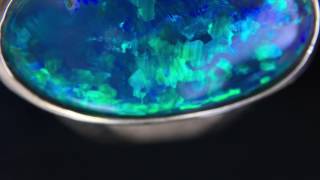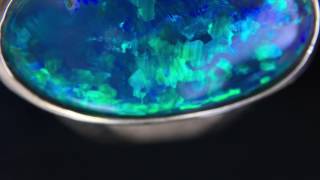 The Most Beautiful Black Opal Ring
This black opal started out in a parcel that was top quality. After a couple of days of looking the parcel over and planning, the rough...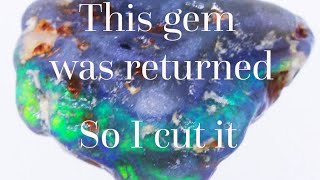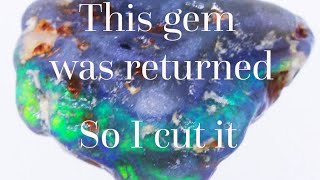 How to Cut Opal by Justin Thomas
The video below by, Justin Thomas, gives a very good How-To on opal cutting. Justin is a true master of opal cutting, and a great...